More than 25 % of the Swiss population are not allowed to vote. Votetandem.org gives these people the chance for direct political participation by providing meetings with persons entitled to vote. Through a dialogue, the ballot paper can then be filled out together. The system includes blockchain technology for secure and independentoperation.
The votetandem.org platform offers an original and bold approach to revive interest and engagement in the democratic voting process. The project offers the possibility for two strangers to meet – one who can vote but may not be interested in voting and a person who is not allowed to vote but would like to be more involved in political debates as a resident of Switzerland. A website allows both persons to safely make an appointment in a public place and guides them through a discussion on the current voting topic, and as the discussion ends, they can then decide whether or not to cast a ballot together.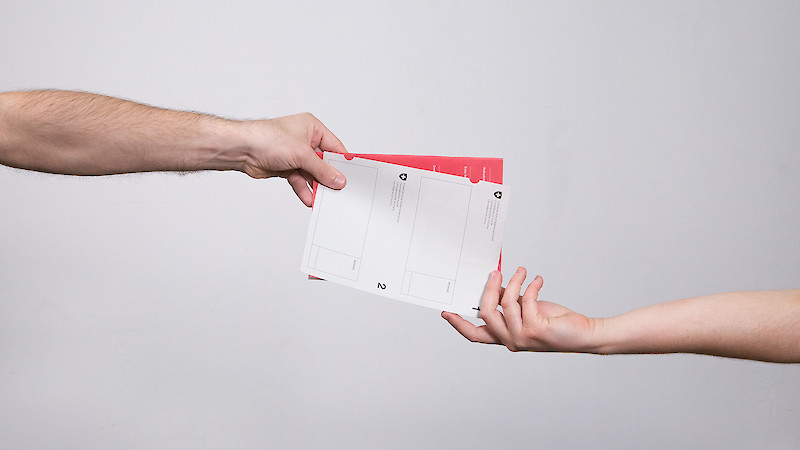 By giving voting opportunities to foreigners, the project proposes a new form of democratic inclusion and allows all people who live in Switzerland and who do not (yet) vote active ways to express their citizenship. This project is crucial in the current global political climate where voting is generally felt to be less and less representative and meaningful, where political extremes are on the rise, in part due to a decline in the numbers voting, and young people, meanwhile, are taking alternative political action such as marches and demonstrations.
This nomination also recognises the dedication of the two students throughout their diploma project, using compelling methods, iterations of user studies, experimentation and a Blockchain infrastructure that supports the long-term viability of the project – which differentiates it from similar prior initiatives. Since its recent release, the project has garnered attention from the Swiss media, civic organisations and the general public, with political exchanges taking place on social media and other forums – already a mark of achievement for what votetandem.org set out to generate.
Website: Votetandem.org