How can the motif of travel be narratively decoded by means of archival newspaper reports and given a new treatment in an editorial format? Jörg Roth is a retired journalist who spent most of his career as a travel editor for the Munich newspaper «Abendzeitung». His articles, together with an analogue slide archive of related travel photographs from the 1980s and 1990s, provide the basis for this M.A. thesis. As part of the specific research work, the individual components of the collection will be systematically analysed, catalogued and edited using methods of visual communication. The aim is to tap into and expand the narrative qualities of the historical material and develop the motif of travel anew in a contemporary editorial design.
This work by Julie Friess addresses the highly topical question of how designers can take a fresh approach to archival material. From which new perspectives can it be looked at? Which contemporary narratives can be derived from it? How does this change our view of history as well as contemporary social and cultural developments?
Julie Friess explores this process in an impressive fashion and creates very productive and convincing design results out of the challenges encountered along the way. In systematically conducted experiments, the range of possible contextualisations becomes clear (for instance, by comparing archival images with Instagram images). Knowledge gained in this process is made available to other designers through extensive explanations. The holistic perspective is particularly innovative: the editorial design process begins with the description of the collection and editing of the materials, but it does not finish with the end result, speculating also about a perspective change on the part of viewers who enter into a dialogue with the editorial product (in this example, a book).
Link:
visualcommunication.zhdk.ch/diplom-2021/sammeln-katalogisieren-editieren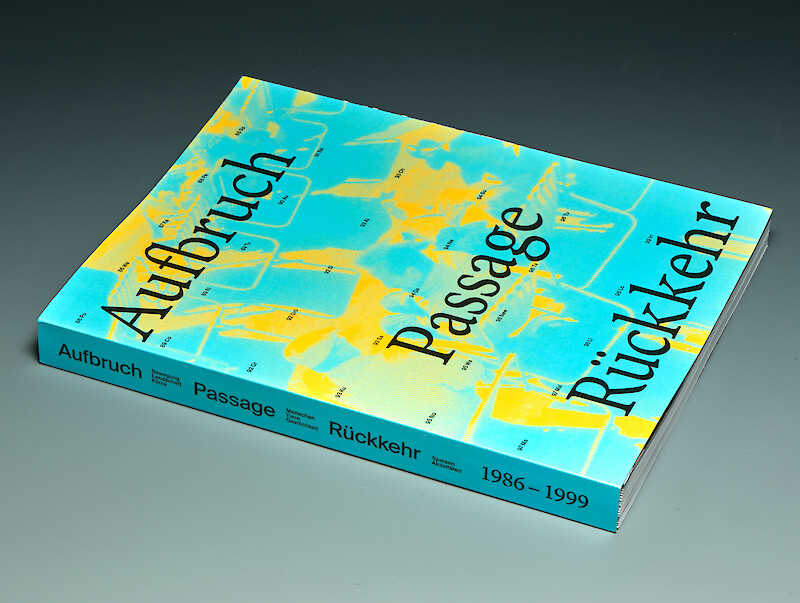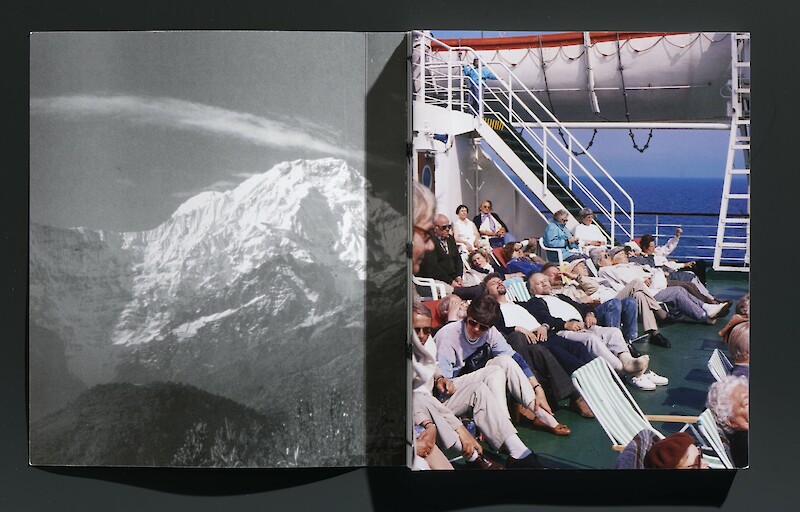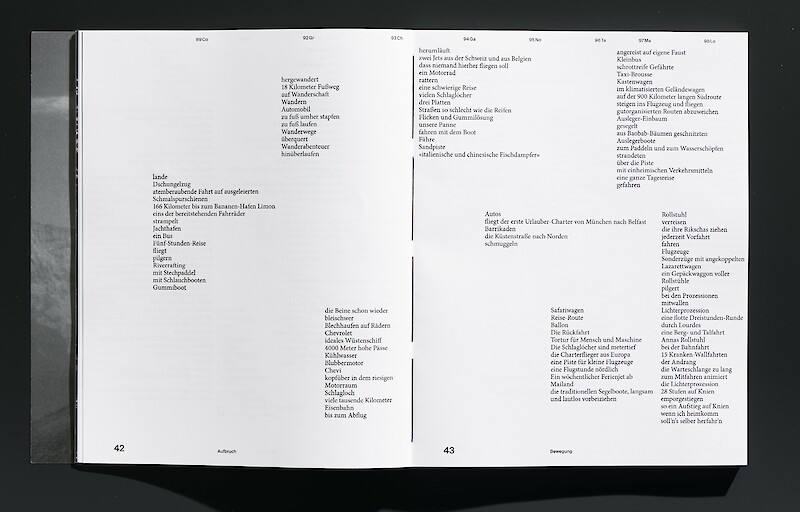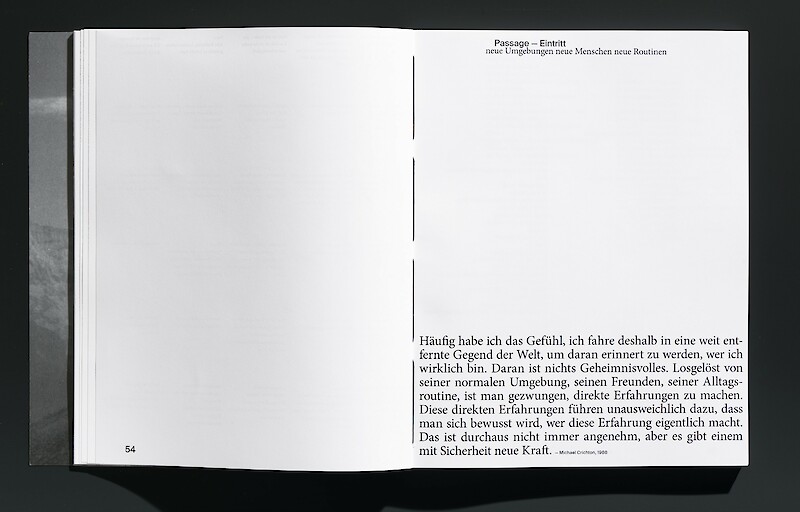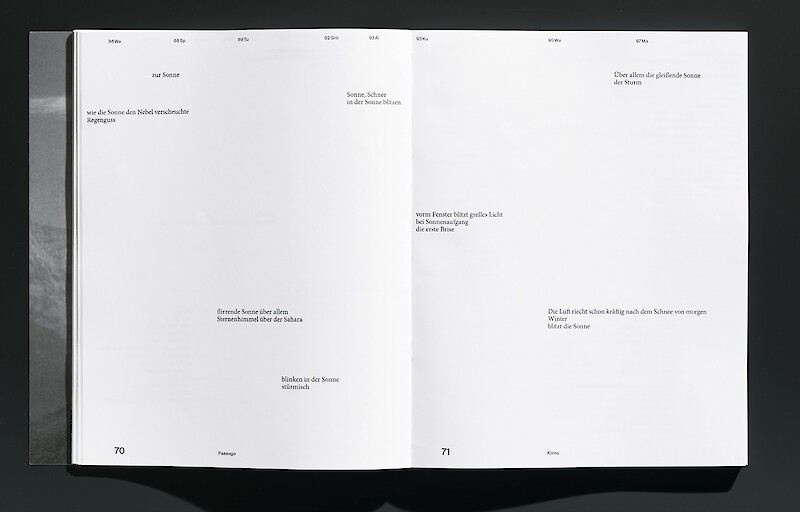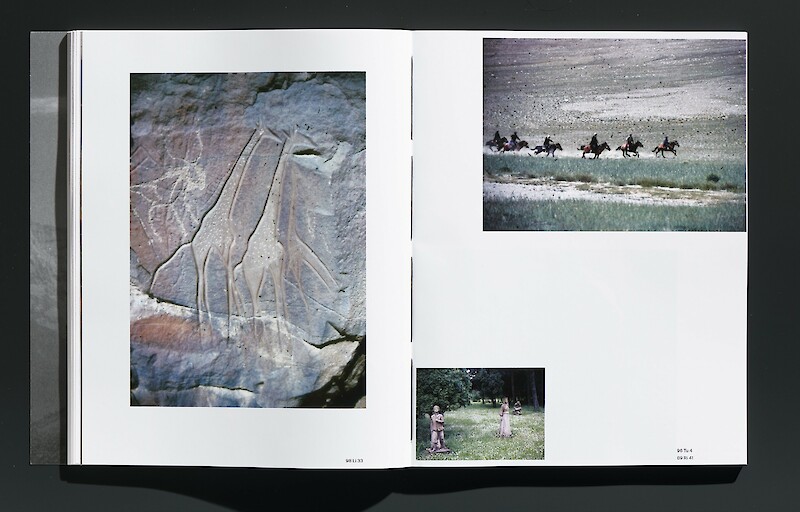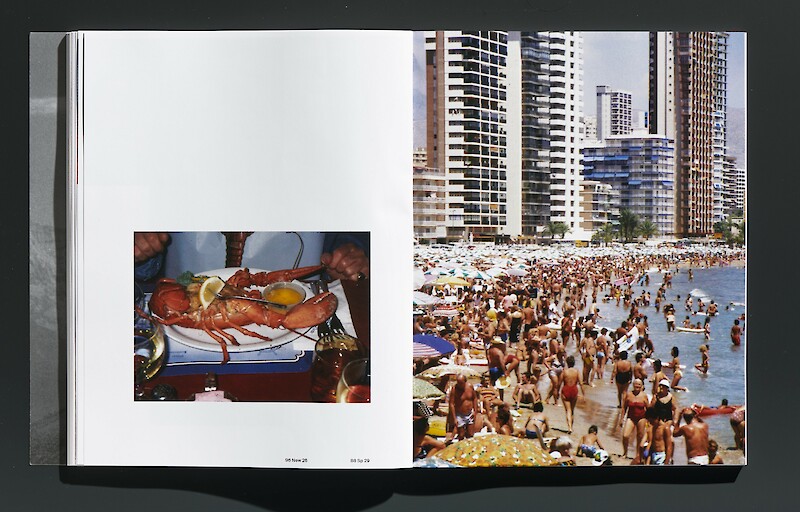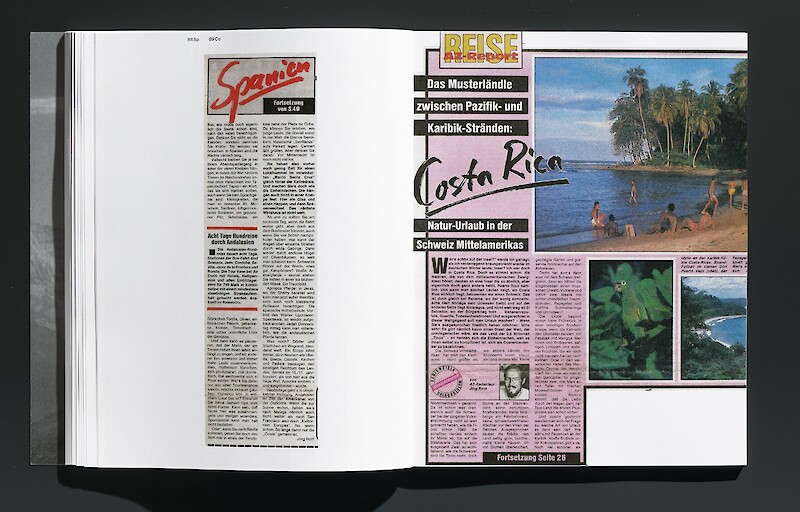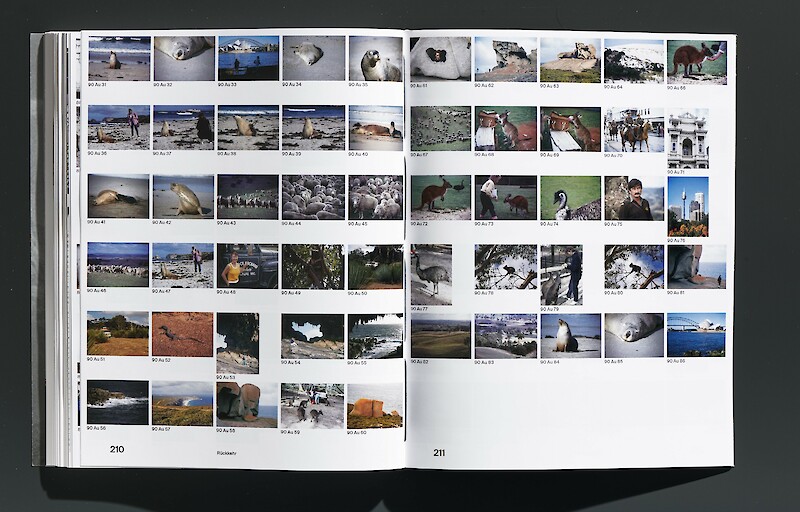 «In future, I want to carry on researching and revealing questions and new connections directly through the design process, both in my practice as a designer and as part of a wider dialogue, for instance, in the field of research or teaching.» – Julie Friess