The pictorial book «Black Masculinities» explores through contemporary photography the broad spectrum and diversity of black masculinities. Shot through the lenses of over 30 Black (or) People of Colour (BPoC) from around the world, the stereotyped entanglement of Black identity and masculinity is deconstructed and infused with a new set of values.
Embedded in the long history of slavery, racism and oppression, Black masculinity is subtly represented as aggressive, hypersexual and violent to this day. This book not only breaks down and visualises these common mechanisms of representation in visual culture through carefully curated images, but is also supplemented by a textual layer that makes these mechanisms visible. Since the early years of photography, BPoC photographers have been underrepresented at all possible levels of art production. This illustrated book functions as an introductory index and platform for precisely those photographers and ensures lasting visibility.
With his publication project, Joshua Amissah succeeds in rendering an important political concern in an impressive aesthetic form. In a very intelligent way, he reflects on a basic injustice and its repercussions on visual culture. He creates an international network of BPoC photographers with great potential, also in view of his own career path. By conveying the diversity of Black masculinity in these vivid terms, he poignantly opens up a perspective «for all of us», as he puts it.
Link:
trendsandidentity.zhdk.ch/diplom-2021/ba-diplome/black-masculinities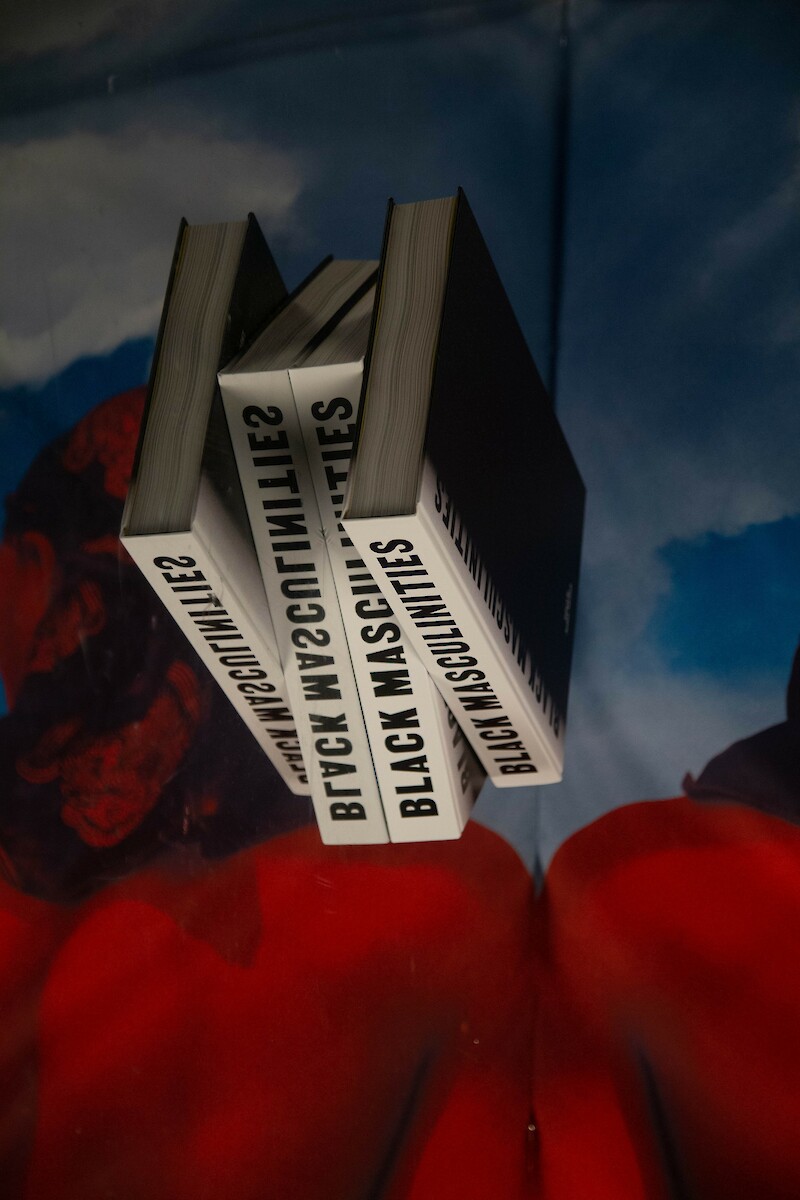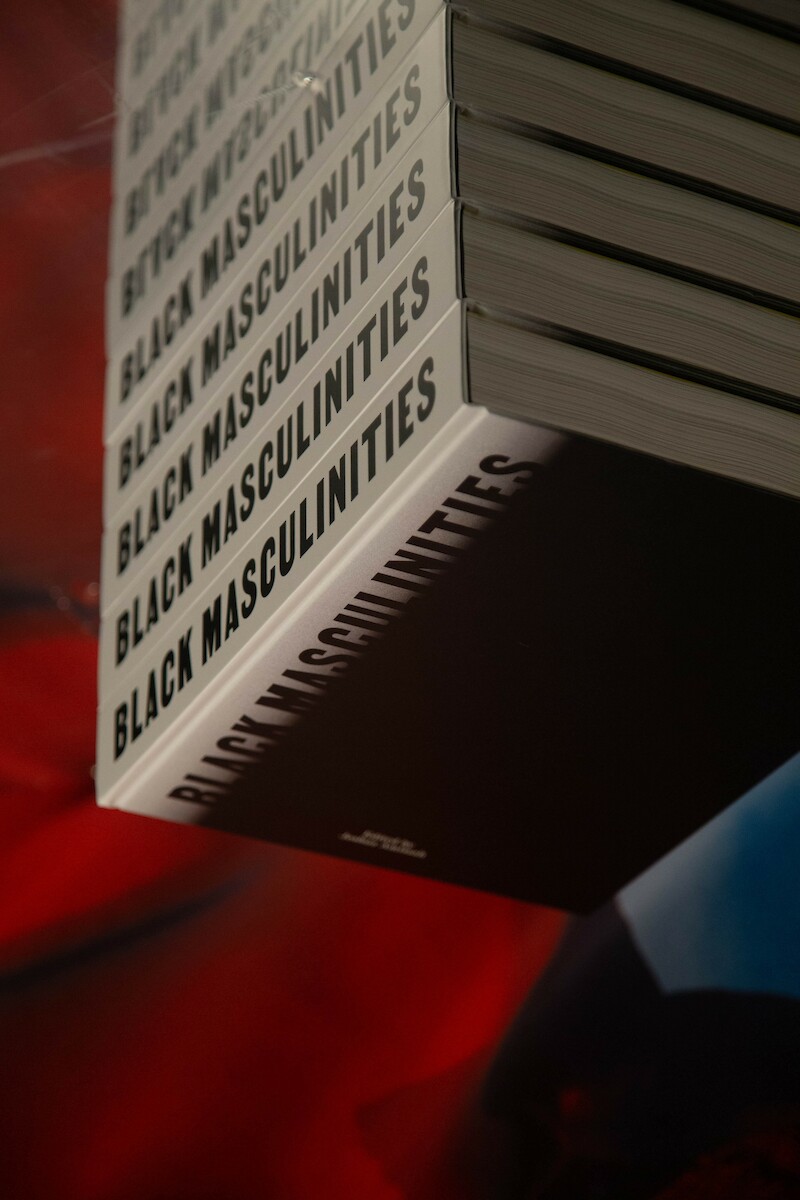 «Looking towards the future, I see myself as a holistically minded co-creator of visual culture.» – Joshua Amissah