«Dot» is a hygienic and easily usable single-use set for temporary tattoos in the areas of fashion, marketing, ticketing and medicine. Initially created for medicinal use, these self-dissolving microneedles on film make it possible to self-tattoo or have a tattoo made by others. Due to the use of a special ink, the tattoos dissolve completely over time so eventually they are no longer visible. The set responds to the trend of self-tattooing and the desire for individuality.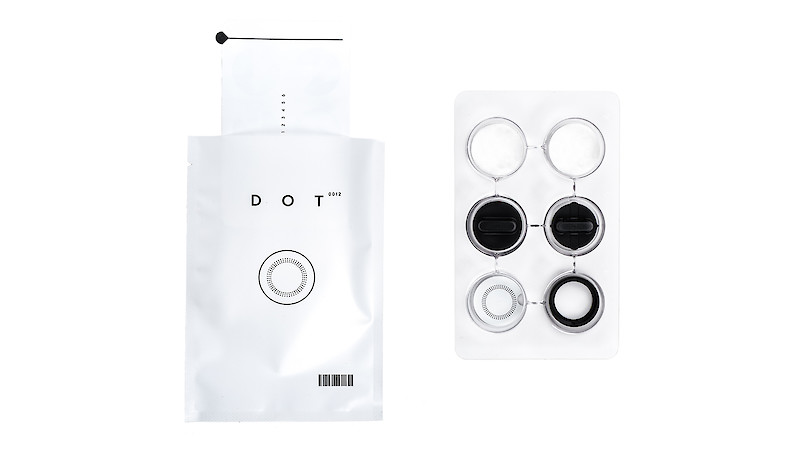 «In a globalised world which gradually becomes more uniform but also attaches great importance to individuality, the trend towards self-tattooing makes perfect sense.»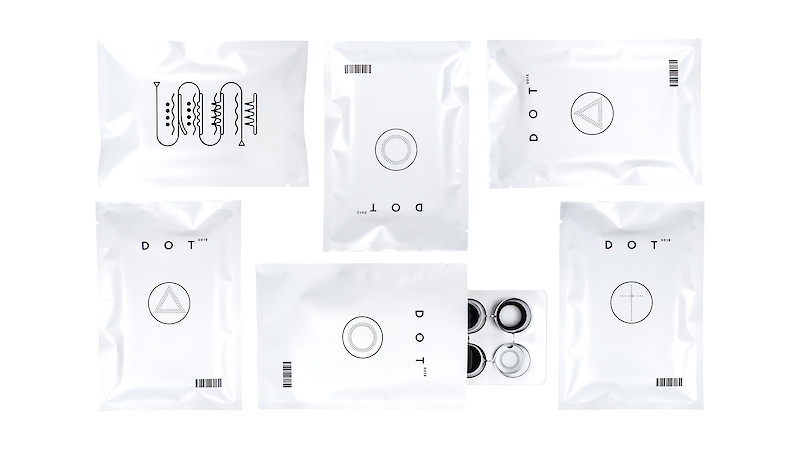 With «Dot», Joel Tweitmann presents a highly visionary project which widens disciplinary horizons and opens up new worlds of design. He made use of several cutting-edge technologies for this project, and combined them in completely unfamiliar ways: here, microneedles are not filled with medicine but with a new type of tattoo ink.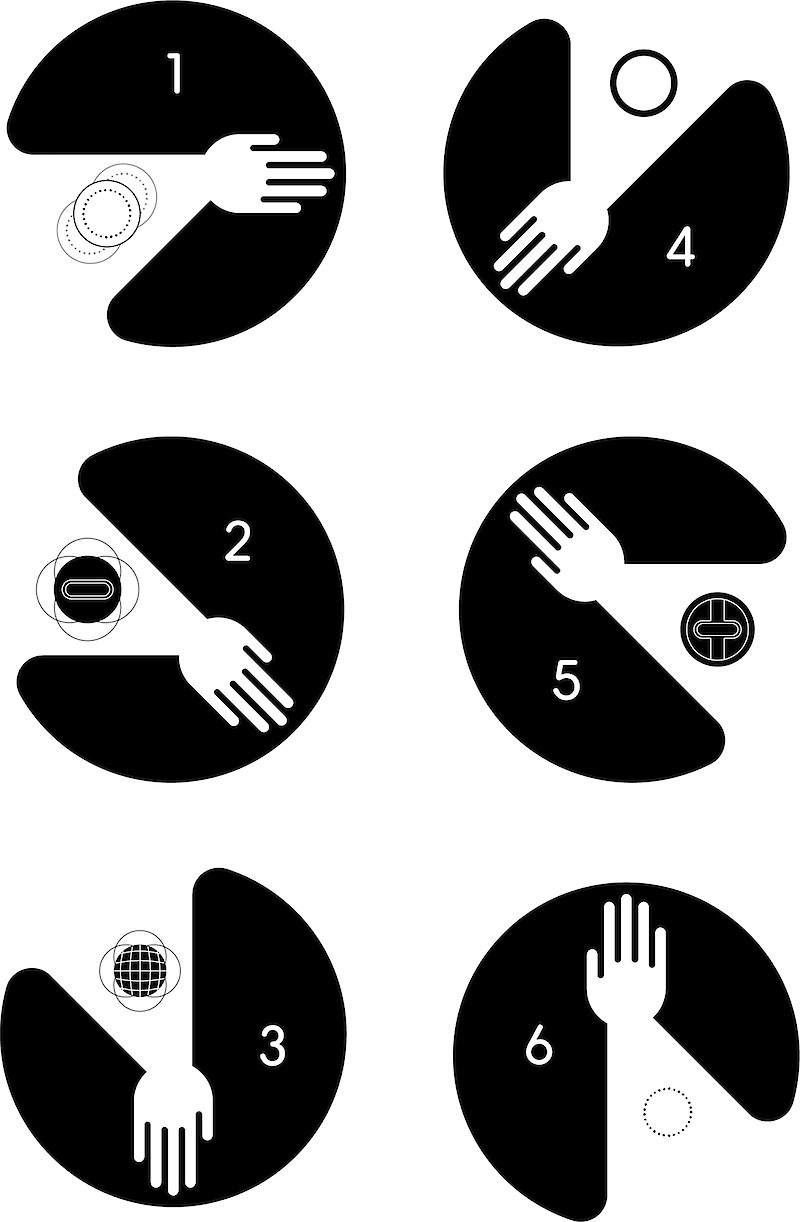 The project brings about a multi-level, paradigmatic shift in the art of body modification which goes back thousands of years. Self-tattooing is radically simplified, and tattooing itself acquires new applications. Finally, the grid-like arrangement of the microneedles provides a new basis for the design of tattoos.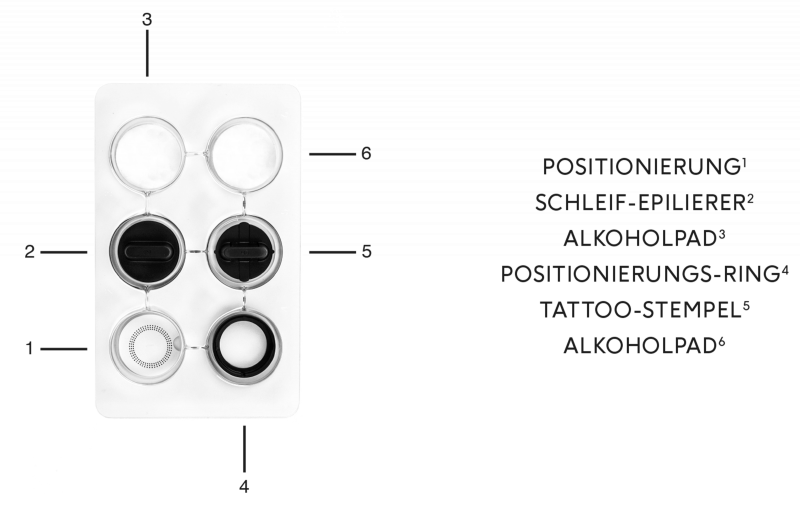 Apart from the technological development and a carefully conceived product, a look book is also part of this work in which new possibilities are tried and tested by way of examples. The work thus emerges as a complete and strong new brand which bears testimony to the high-level designing ability of this graduate.