What defines an Art Game and which patterns can help game designers to create such an unconventional and meaningful game?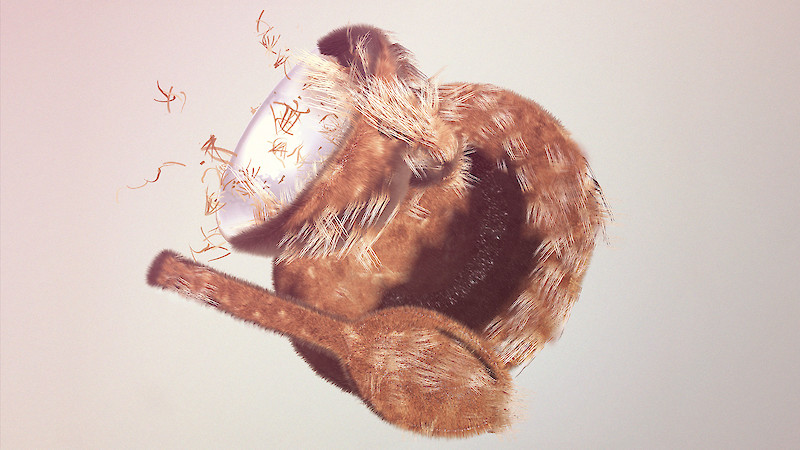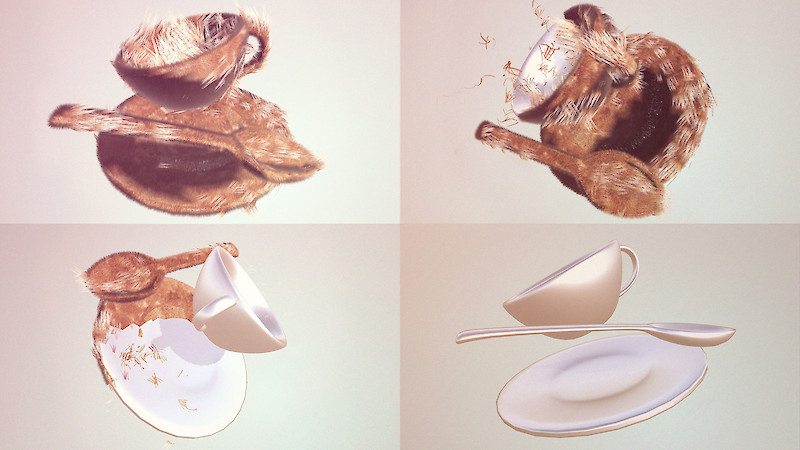 When we talk about video games, we tend to stereotype them as just something fun and entertaining. We think of trivial stories and generic content. However, computer games are in an era of self-reflection: They express human experiences, spotlight important social and political topics and help to better understand complex contexts. The term «Art Games» is introduced to describe these unconventional computer games.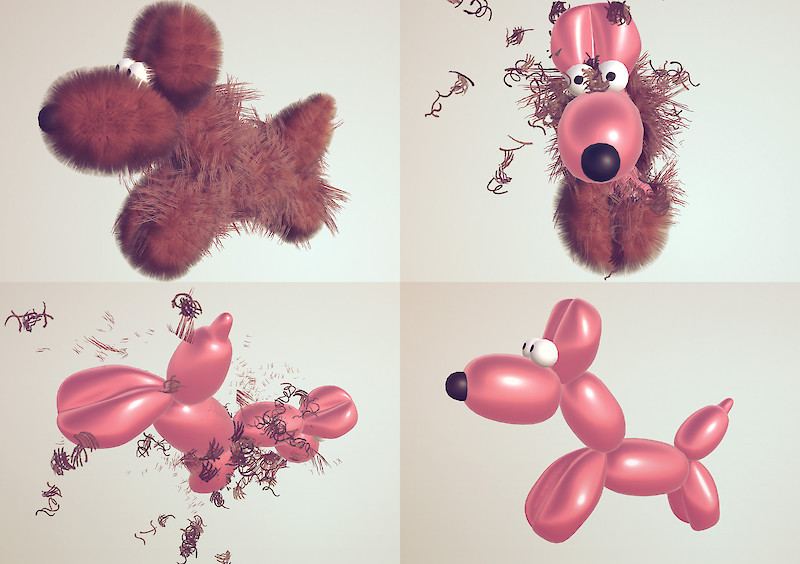 «The prototype «SHAVE» explores the conventions around the subjects of «shaving» and «hair» and translates them into a playable system.»
This work examines the formal classification of Art Games and identifies their substantive characteristics. For this purpose, a selection of Art Games are classified and modified using existing design patterns in order to find the best characterizing features. The evaluated patterns will be demonstrated on a prototype on the topic «shave».
Website: sonjaboeckler.de