How does violence influence the aesthetics and lifestyle of the inhabitants of Caracas?
In Caracas, one of the world's most dangerous cities, violence has become a feature of the everyday life of its residents. This work forms part of the author's long-term visual ethnographic research and aims to shine a light on the ways in which violence influences the aesthetic and lifestyles of the Caraqueños. By applying design ethnographic methods, the author examines how semiotic elements related to violence fit into everyday life and how adherence to these behaviours affects inclusion or exclusion in society. This study proposes a new way of reading violence and highlights the presence of violence in society. It illustrates how the Caraqueños create forms of dealing with the subtle and implicit codes which are influenced and changed by violence.
«PLOMO» develops an alternative way of adapting, creating and dealing with the subtle and implicit social, cultural and visual codes connected to and influenced by violence. It helps to understand the symbolic spell of violence in these fields.
With this project, Ronald Pizzoferrato opens up a discussion about identity and violence. The work is sensitively designed, navigating between poetics, sadness and bewilderment, and raises questions not only about violence in Caracas but also about different forms of violence in our society.
Websites:
trendsandidentity.zhdk.ch/diplom-2020
malandrophotos.com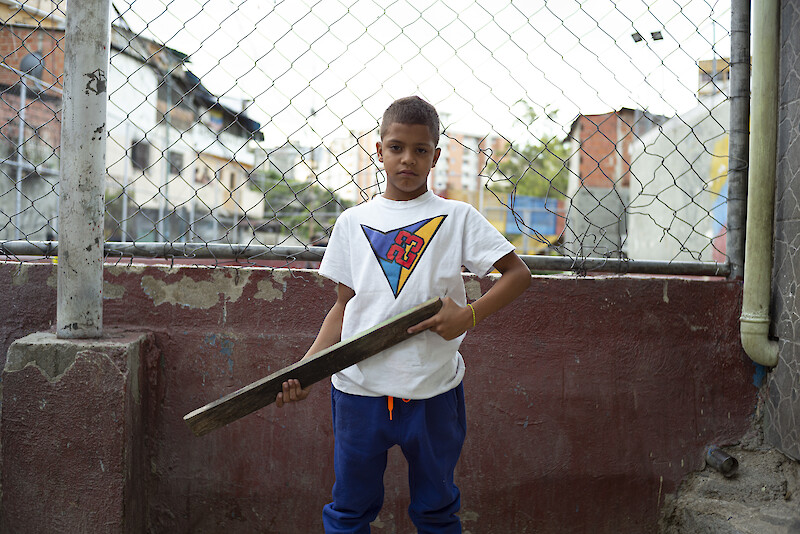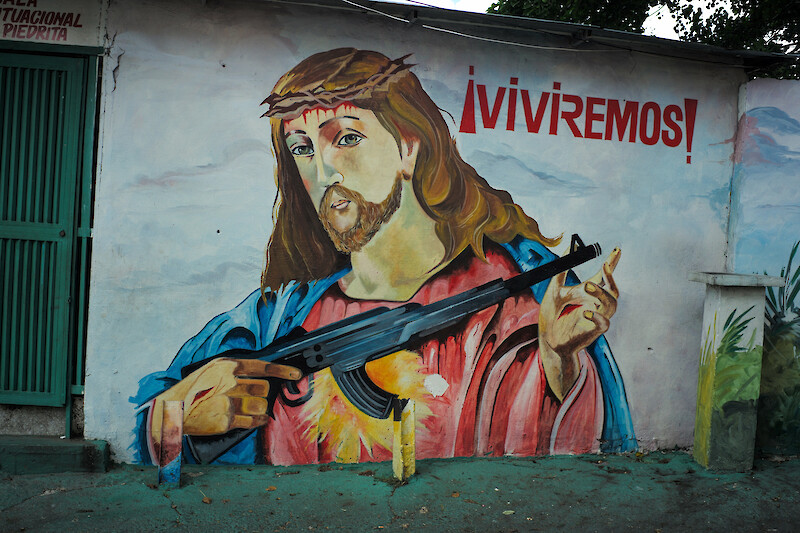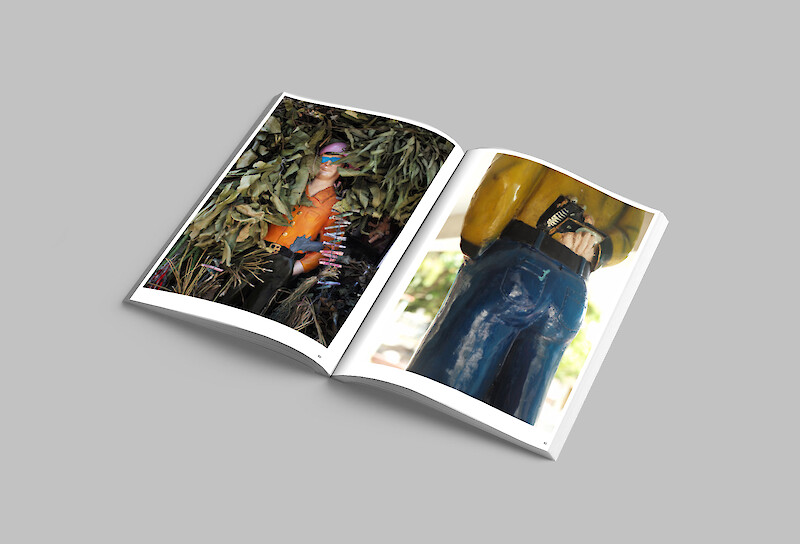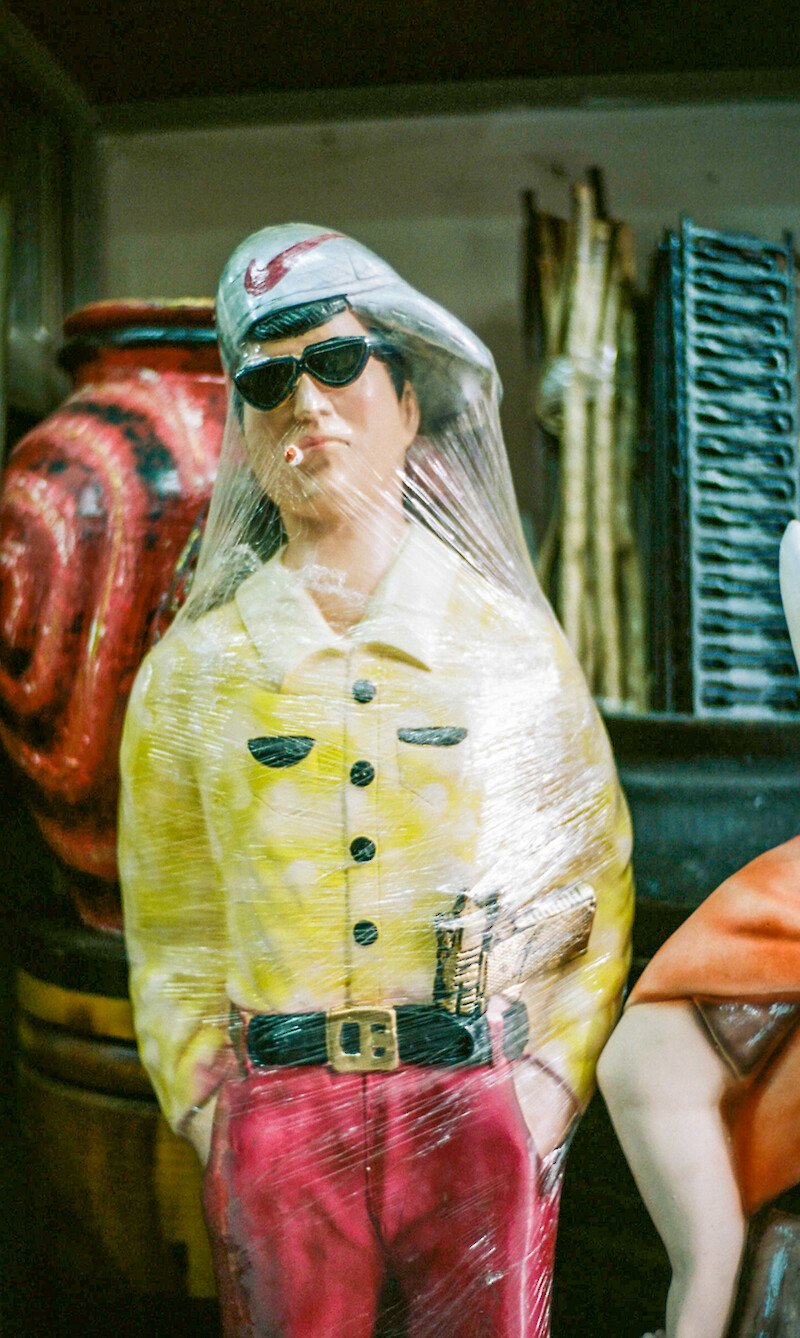 In spring 2019, we accepted Ronald Pizzoferrato as a student «sur dossier» in the subject area of Trends & Identity. This type of admission applies when prospective students do not meet the formal admission criteria for a study programme but can demonstrate equivalent qualifications, exceptional talent and outstanding artistic achievements. This is the case with Ronald Pizzoferrato, who left his home city of Caracas in Venezuela for socio-political reasons.
In his Master thesis in Trends & Identity he continues his photographic project using design-ethnographical methods to investigate how violence diffuses into everyday life and lifestyles. His research on Instagram and in the field, his workshops in Caracas and his own photographic material show impressively how violence is aestheticized in the form of products, gestures, poses and things, and how identity constructs of civil society are formed through the confrontation with violence: children show themselves in violent poses, hearts laid out of weapons become symbols of love and brands like Nike as well as the presence of motorcycles demonstrate violence and danger. This in-depth design ethnographical approach resulted in the publication «PLOMO».